WEDDING SINGER OST 180G (TRANSLUCENT "WHITE WEDDING" VINYL)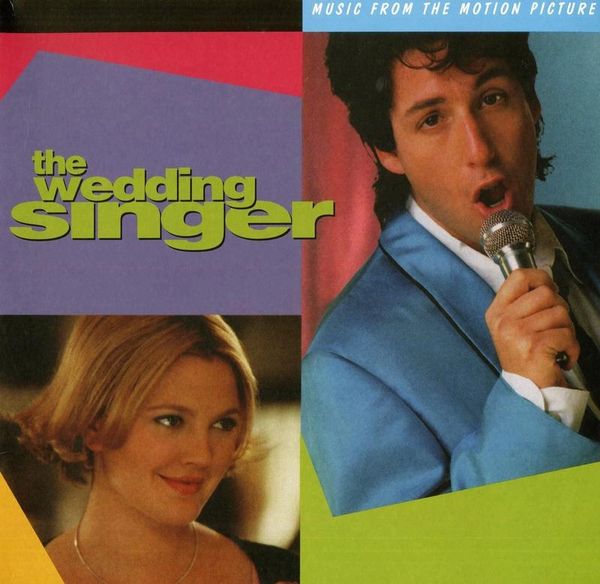 WEDDING SINGER OST 180G (TRANSLUCENT "WHITE WEDDING" VINYL)
Genre: Jazz
Genre: Soundtrack
Label: Friday Music
Additional Artists: The Police The Smiths Culture Club Elvis Costello David Bowie Billy Idol
Format: 33RPM,
Limited Edition 180g Audiophile Vinyl LP!
Pressed On Translucent "White Wedding" Vinyl!
Mastered For Vinyl by Friday Music's Joe Reagoso!
Featuring David Bowie, The Police, Culture Club, Billy Idol, Elvis Costello, The Smiths & More!
Selections
Side One:
Video Killed The Radio Star - The Presidents Of The United States Of America
Do You Really Want To Hurt Me - Culture Club
Every Little Thing She Does Is Magic - The Police
How Soon Is Now? - The Smiths
Love My Way - Psychedelic Furs
Hold Me Now - The Thompson Twins
Every Day I Write The Book - Elvis Costello
Side Two:
White Wedding - Billy Idol
China Girl - David Bowie
Blue Monday - New Order
Pass The Dutchie - Musical Youth
Have You Written Anything Lately?
Somebody Kill Me - Adam Sandler
Rapper's Delight (Medley) - Ellen Dow Plus Sugarhill Gang