From Mr. R. Chan 02.17.2020
" "Ganda ng recording ng Phil Collins. Goosebumps ako sa Separate Lives. Ganda ng vocals. Litaw but balanced somehow......And Groovy Kind of Love. The strings, my God!! Hahaha."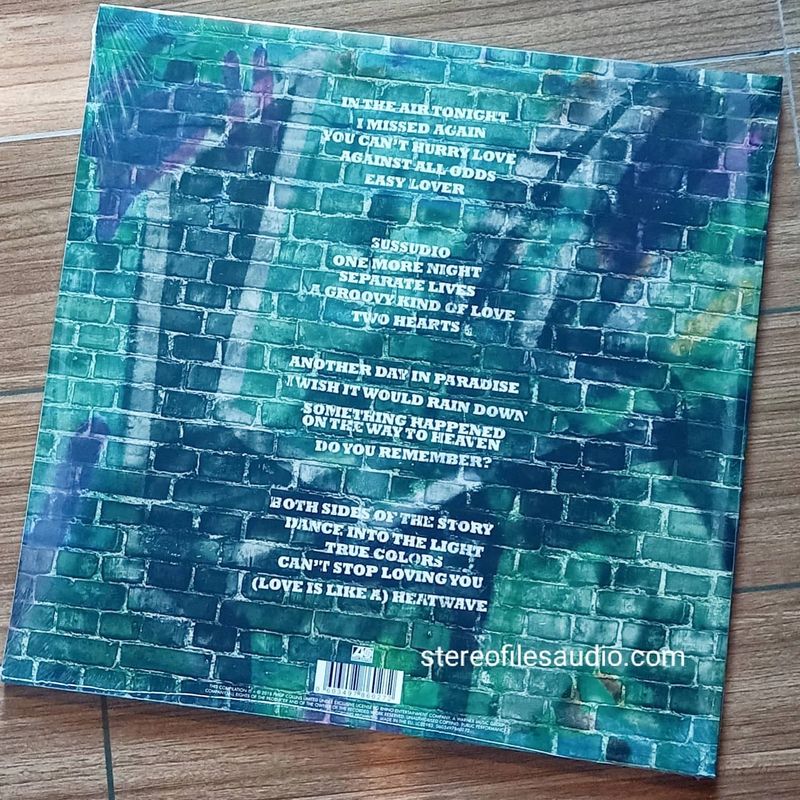 From Mr. Garcia
"Played the Chasing Dragon LP on 2 of my TT one is a Lenco 78se with nagaoka MP 200 and VPI classic with Benz micro and all I can say is that this is LP is a truly audiophile quality recording. A must listening for audio enthusiast."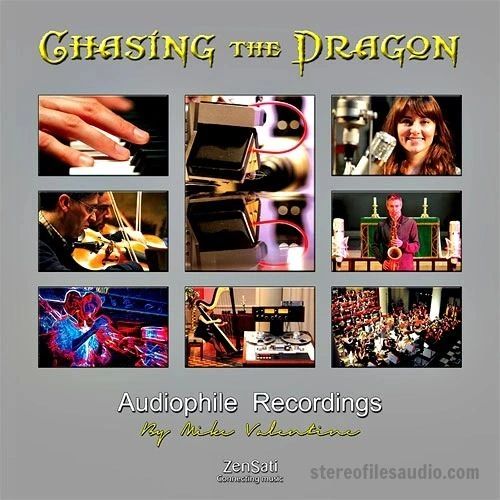 From Mr. Sanchez

"The record and sleeve is in perfect condition, no damages at the edges, same day delivery. Good job!"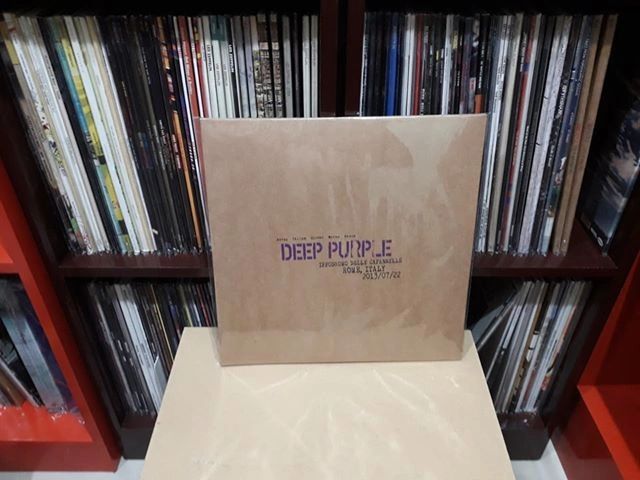 From Mr. B. Congco:
"Great press from QRP. Clean, very black backgrounds. Aside from a well curated selection, Stereofiles may, on occasion, facilitate ordering or finding new or previously pressed records. Wonderful service as always."