CAROL KIDD BOTH SIDES NOW 180G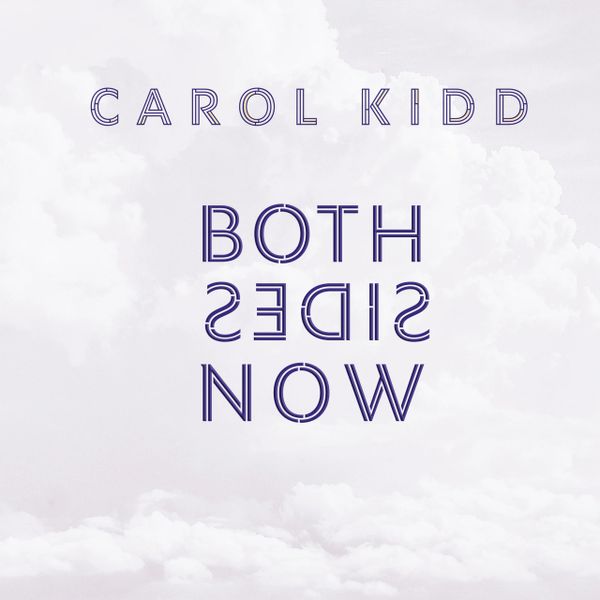 CAROL KIDD BOTH SIDES NOW 180G
The Legendary Carol Kidd On 180g Vinyl LP!
Mastered by Kevin Gray at Cohearent Audio!
Pressed at RTI!
Genre: Female Vocals
Label: Impex
Format: 33Rpm
Release Date: June 18, 2021
Glasgow's First Lady of Jazz Carol Kidd, whose string of successful Linn recordings in the 1980's have made her a staple of international audiophile artists, returns with an all-new collection of delectable jazz and pop standards delivered in her inimitably smooth and heartfelt style.
Impex's exclusive 180-gram 33 rpm LP, mastered by the superlative Kevin Gray at Cohearent Audio, features brilliantly detailed mid-tones, effortlessly stable bottom end, and crisp overtones. RTI's peerless pressing brings it all together for your listening pleasure.
Selections
Side A:
And So It Goes
The Dimming Of The Day
Talking To The Moon
Bla Bla Bla
Both Sides Now
Side B:
When I Dream
If I Had Any Pride Left At All
I Let My Burden Go
Something Wonderful
A Rock And A Hard Place