CELINE DION FALLING INTO YOU 2LP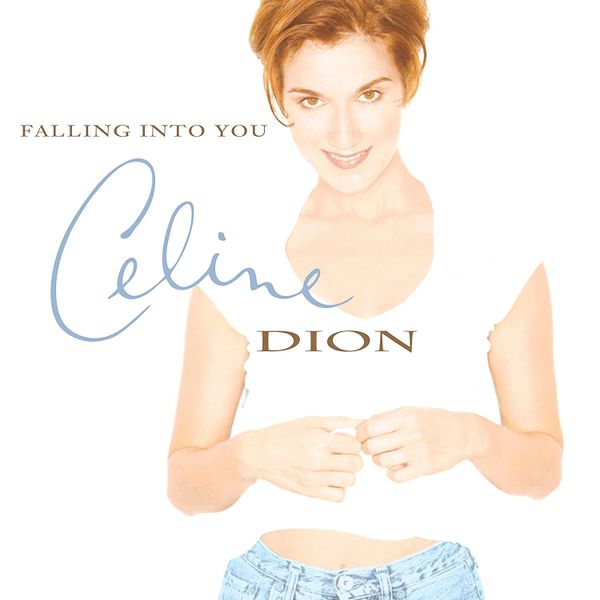 CELINE DION FALLING INTO YOU 2LP
Grammy Winning Album On Double LP!
Genre: Pop
Label: Columbia
Format: 33RPM
Release Date: October 11, 2018
Following her two previous very successful albums (The Colour of My Love and D'eux), Céline outdoes herself once again in one of her most adventurous albums to date, Falling Into You. The album is her fourth in English and quickly becomes a '90s classic. The first single, "Because You Loved Me", reaches the top spot on the Billboard Hot 100 in just three weeks. It's the fastest ascent on the American charts by one of Céline's songs. The album's epic opening track, "It's All Coming Back To Me Now", is often seen as emblematic of her musical style. It quickly becomes a fan favorite and a centerpiece of her concert repertoire. 
On the album Céline also offers her own take on "All By Myself" by Eric Carmen and "River Deep, Mountain High", a song created by Phil Spector for Tina Turner. Both songs become mainstays of Céline's concerts. The album includes three English-language adaptations from the French album D'eux: "I Don't Know", "If That's What It Takes" and "Fly".
For Falling Into You Céline works with the biggest producers of the time, including David Foster (Barbra Streisand, Billy Joel, Paul McCartney, Neil Diamond); Jim Steinman (Meatloaf, Bonnie Tyler, Sisters Of Mercy); Humberto Gatica (Michael Jackson, Aretha Franklin, Robert Palmer); and Ric Wake (Taylor Dayne, Mariah Carey). With their tremendous talent and the magic of French author-composer Jean-Jacques Goldman, Falling Into You wins the Grammy for Best Album of the Year and is certified Diamond in France and Canada; 12 times Platinum in Taiwan, South Africa and Australia; 11 times Platinum in the US; 7 times Platinum in the UK; and multi-Platinum in many other countries.
Falling Into You is a milestone in Céline's remarkable career and reveals the extent of her vocal and interpretative skills.
Features:
• Double LP
• Limited time download
Selections:
Side A:
1. It's All Coming Back To Me Now
2. Because You Loved Me
3. Falling Into You
Side B:
1. Make You Happy
2. Seduces Me
3. All By Myself
4. Declaration Of Love
Side C:
1. Dreamin' Of You
2. I Love You
3. If That's What It Takes
4. I Don't Know
Side D:
1. River Deep, Mountain High
2. Your Light
3. Call The Man
4. Fly