DONALD FAGEN THE NIGHTFLY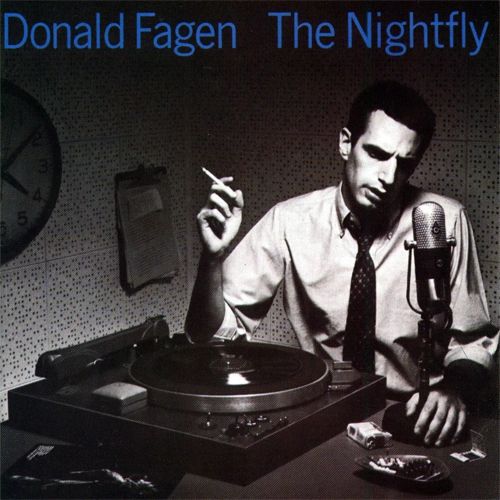 DONALD FAGEN THE NIGHTFLY
1982 Debut Solo Studio Album Reissued On 180g Vinyl LP!
Genre: Pop Rock
Label: Warner Records
Format: 33RPM,
Release Date:
Released in 1982, this was Donald Fagen's first album project post-Steely Dan. Marking a considerable departure from his earlier work, The Nightfly eschewed that outfit's ironic distance in favor of autobiographical intimacy. The album, one of the best-produced ever, was recorded with the painstaking attention to detail that was such a part of Steely Dan. In fact, Fagen used the same top session players.
Selections
Side A:
I.G.Y.
Green Flower Street
Ruby Baby
Maxine
Side B:
New Frontier
The Nightfly
The Goodbye Look
Walk Between Raindrops