JOHN MAYER CONTINUUM + 1 180G 2LP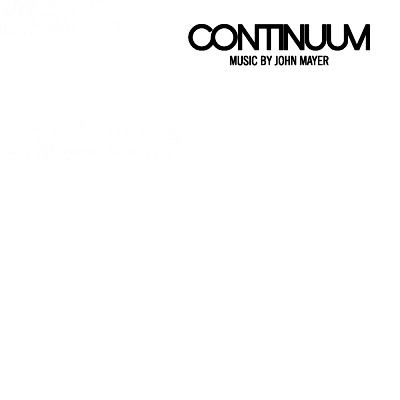 JOHN MAYER CONTINUUM + 1 180G 2LP
180g Audiophile Vinyl! Double LP!
Includes Bonus Track "Say"!
Genre: Pop Rock
Label: Music on Vinyl
Format: 33RPM
Continuum is the 3rd studio album by John Mayer, released September 9, 2006 on Columbia Records. Recording sessions for the album took place during November 2005 to September 2006 at The Village Recorder in Los Angeles, California, Avatar Studios and Right Track/Sound on Sound in New York City, and Royal Studios in Memphis, Tennessee. Production was handled primarily by Mayer and Steve Jordan.
Selections:
Side One:
1. Waiting On The World To Change
2. I Don't Trust Myself (With Loving You)
3. Belief
Side Two:
1. Gravity
2. The Heart Of Life
3. Vultures
Side Three:
1. Stop This Train
2. Slow Dancing In A Burning Room
3. Bold As Love
Side Four:
1. Dreaming With A Broken Heart
2. In Repair
3. I'm Gonna Find Another You
4. Say*
*Bonus Track