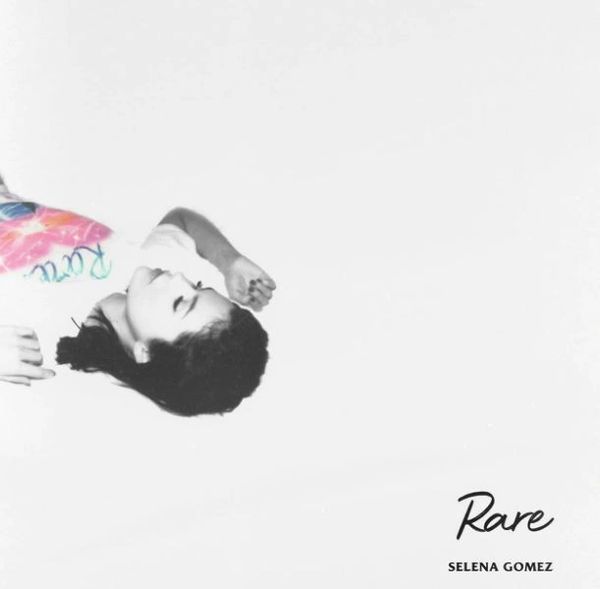 SELENA GOMEZ RARE
Vinyl LP Featuring "Lose You To Love Me" & "Look At Her Now"!
Includes Bonus Unreleased Track "Feel Me"!
Rolling Stone's The 50 Best Albums of 2020 - Rated 24/50!
Genre: Pop Rock
Label: Interscope
Format: 33RPM,
Release Date: February 21, 2020
Rare is the eagerly awaited new album from multi-platinum singer and actress Selena Gomez. The album includes the recently released #1 single "Lose You To Love Me" and "Look At Her Now".
Rare is Gomez's first LP since 2015's Revival. In a tweet the singer said of her new album, "It's the most honest music I've ever made and I can't wait for you to hear my heart."
Selections
Side A:
Rare
Dance Again
Look At Her Now
Lose You To Love Me
Ring
Vulnerable
People You Know
Side B:
Let Me Get Me
Crowded Room (feat. 6LACK)
Kinda Crazy
Fun
Cut You Off
A Sweeter Place (feat. Kid Cudi)
Feel Me (Bonus Track)