TAYLOR SWIFT TAYLOR SWIFT 180G 2LP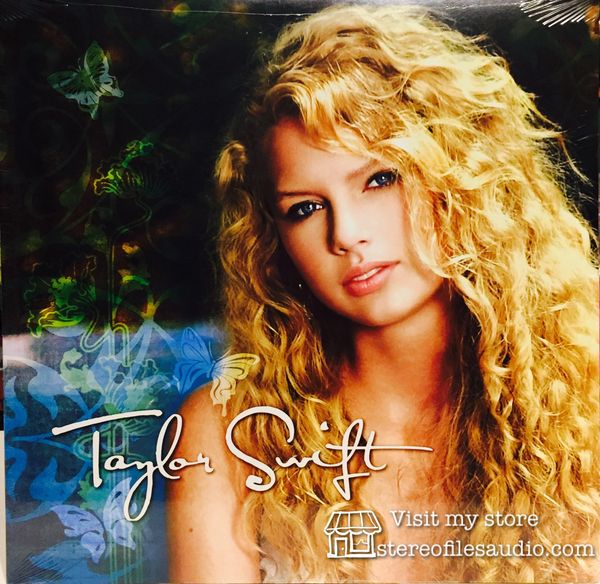 TAYLOR SWIFT TAYLOR SWIFT 180G 2LP
180g Double Vinyl LP of 2006 Debut Album!
Featuring the Hit Single "Teardrops on My Guitar"
Taylor's debut album released on October 24, 2006. She was only 16 years old at the time of the album's release and wrote its songs during her freshman year of high school. All five singles released from the album have been certified platinum.
Genre: Country Bluegrass
Label: Big Machine
Format: 33RPM
Selections:
LP 1
Side A:
1. Tim McGraw
2. Picture To Burn
3. Teardrops On My Guitar
4. A Place In This World
Side B:
5. Cold As You
6. The Outside
7. Tied Together With A Smile
LP 2
Side C:
8. Stay Beautiful
9. Should've Said No
10. Mary's Song (Oh My My My)
11. Our Song
Side D:
1. I'm Only Me When I'm With You
2. Invisible
3. A Perfectly Good Heart
4. Teardrops On My Guitar (pop version)