EAGLES THEIR GREATEST HITS 1971-1975 180G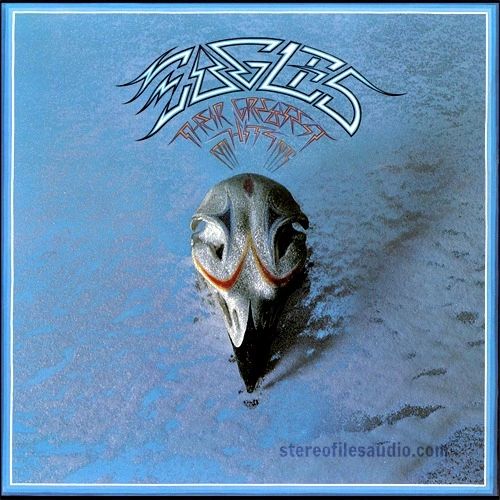 EAGLES THEIR GREATEST HITS 1971-1975 180G
Genre: Pop Rock
Label: Wea
Format: 33RPM,
Release Date: August 26, 2011
Premium HQ 180 Gram Vinyl, Cut from the Original Analog Master Tapes & Original Packaging with Embossed Cover!
The Greatest Selling Greatest Hits Album of All-Time!!! The Eagles are, without a doubt, one of the most influential American bands of all time. Direct from L.A., these musicians brought together various influences and melded them into a sound that established a new musical direction in both rock and country. Whether it is the opening guitars driving the beat of Take It Easy or the lilting melody of Best Of My Love, the Eagles' tight harmonies, smooth lead vocals and masterful musicianship enable THEIR GREATEST HITS to play like a jukebox in country-rock heaven.
Selections:
1. Take It Easy
2. Witchy Woman
3. Lyin' Eyes
4. Already Gone
5. Desperado
6. One Of These Night
7. Tequila Sunrise
8. Take It To The Limit
9. Peaceful Easy Feeling
10. The Best Of My Love