TRUE ANALOGUE: THE BEST OF GROOVE NOTE RECORDS (25TH ANNIVERSARY) ONE-STEP NUMBERED LIMITED EDITION 180G 45RPM 2LP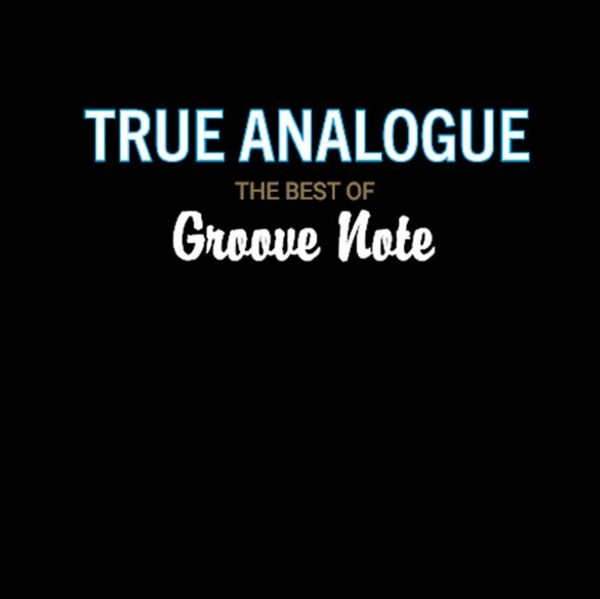 Description
Genre: Jazz
Label: Groove Note
Format: 45RPM,
Numbered, Limited Edition AAA One-Step 45rpm 180g Double LP!
Cut from the Original 30 ips Analogue Master Tapes by Bernie Grundman!
Plated One Step by RTI!
Announcing the very first Groove Note Best Of One Step LP — True Analogue: The Best of Groove Note Records (25th Anniversary Edition). The program is similar to Groove Note's existing True Audiophile series of SACDs but features more tracks from the recent releases by Vanessa Fernandez and Jacintha. The program contains 12 tracks spread over 4 x 45 rpm sides and is plated One Step by RTI.
All 12 tracks are cut from the original 30 ips analogue master tapes by Bernie Grundman, who assembled all the separate tracks from the different masters before cutting. Groove Note did not use an intermediate production dub as the master as is the usual practice when releasing a "Best Of" compilation album.
This album was cut by Bernie Grundman using a recently installed and upgraded diamond cutting tool which has resulted in a lower noise floor.
Selections
Side A:
Vanessa Fernandez - I Want You
Jacintha - Light My Fire
Bennie Wallace - I'll Never Smile Again
Side B:
Roy Gaines - Stormy Monday Blues
Vanessa Fernandez - When the Levee Breaks
Jacintha - Fire & Rain
Side C:
Anthony Wilson - Theme from Chinatown
Vanessa Fernandez - Be Thankful for What You Got
Jacintha - The Look of Love
Side D:
Vanessa Fernandez - Here But I'm Gone
Jacintha - Here's to Life (Soundtrack Mix)
Vanessa Fernandez - Whole Lotta Love (Full Rock Mix)
Reviews